Spicing up 5th Avenue
An elegant new restaurant, named Spice, is now open at corner of 5th & Bell where Chin-Chin's used to be. It's good news for the neglected eastern edge of Belltown, under the monorail.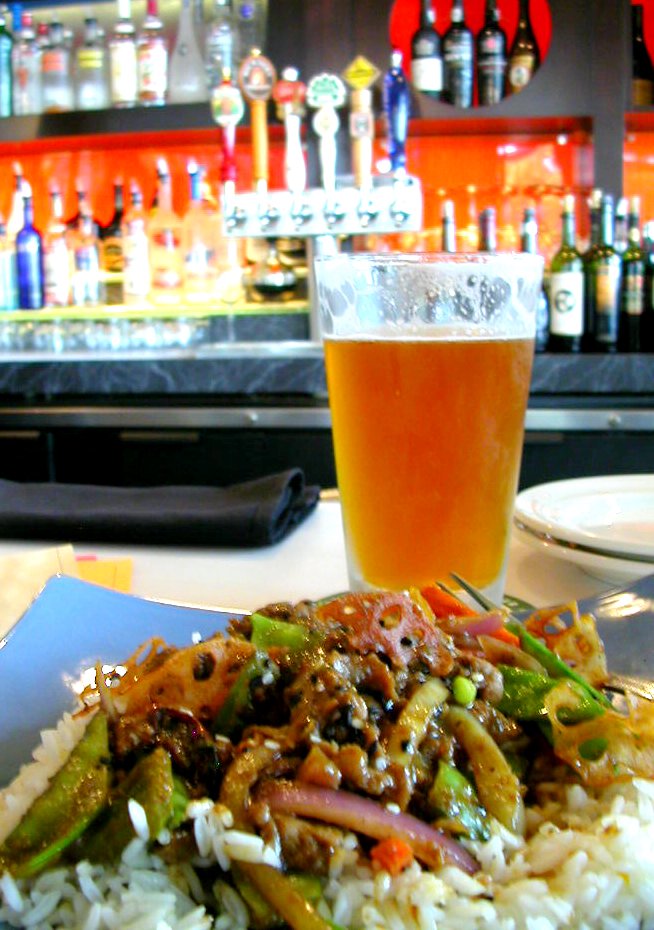 Proprietor is the estimable Nazir Khamisa, founder of Chutneys and owner of the super-deli chain Beba's. He closed Chin-Chin's; successful at lunch, it died at night. No such danger for Spice: the lounge is twice the size of the dining room, there's a terrific happy hour, and a menu studded with enticing dishes from Latin America, Asia and India. Can it be true? Curry in Belltown at long last?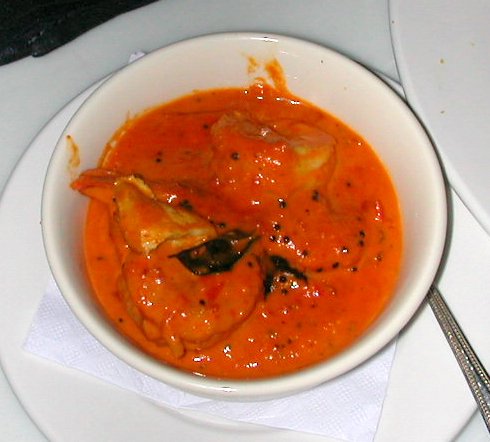 In the kitchen, veteran Vincent Rivera has an honest-to-goodness, authentic clay tandoor oven to bake perfect naan turn out dishes like Sonoran wild boar and clay-pit rack of lamb. As Nazir puts it on the menu, "It's Not About the Heat; It's All About the Flavor!" Yes!
Posted by Ronald Holden at May 14, 2005 8:11 PM