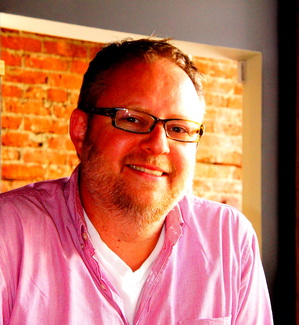 Mega-restaurateur Ethan Stowell (mega, at any rate, compared to all but Tom Douglas) confirmed to Cornichon on Friday that Noyer, his ultra-high-end eatery in Madrona, will not be built out at the original location.
Plans called for Noyer ("walnut true" in French) to take over the garden and storage space behind Stowell's popular new steak-frites house, Red Cow, at 34th & E. Union.
"It's not good enough," said Stowell, of the location. No word yet on where the new location will be, although Jason Wilson has Crush, his house-restaurant at 23rd & E Madison, listed for sale. It's just a mile away, more centrally located, has better parking.
Noyer was envisioned as a private-event venue for extravagant, multi-course dinners with amazing wines, in the $400 per person range. Construction of the Madrona location had been put on hold over the summer in any event.