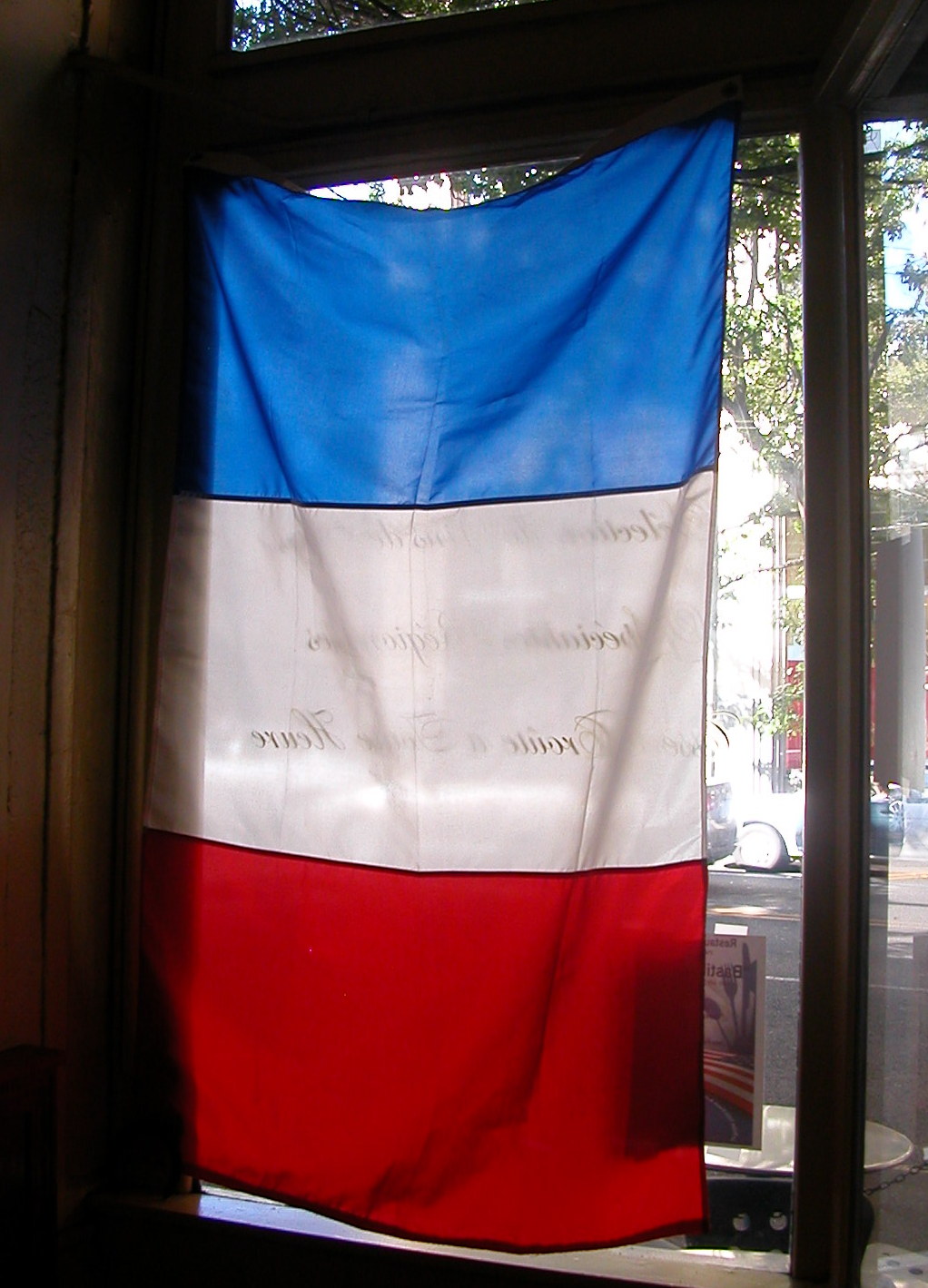 Bastille Day again! The French don't call it that, of course. To François and Frédéc, it's La Fête Nationale. Saturday, anyway.
Where to celebrate?
Let's start with Bastille itself, in Ballard. Two jazz bands, a burlesque performance, and a costume contest. Ballard may never recover.
Down at the Pike Place Market, the three French restaurants will be celebrating. Le Pichet, Maximilien, and Cafe Campagne will all have celebrations.
Mid-town, RN 74, which is named for a highway in Burgundy, will celebrate with a casino night. You pays your money, you takes your chance.
And at Luc, in Madison Valley, the Chef in the Hat himself, Thierry Rautureau, will be grilling up sausages and pouring rosé.